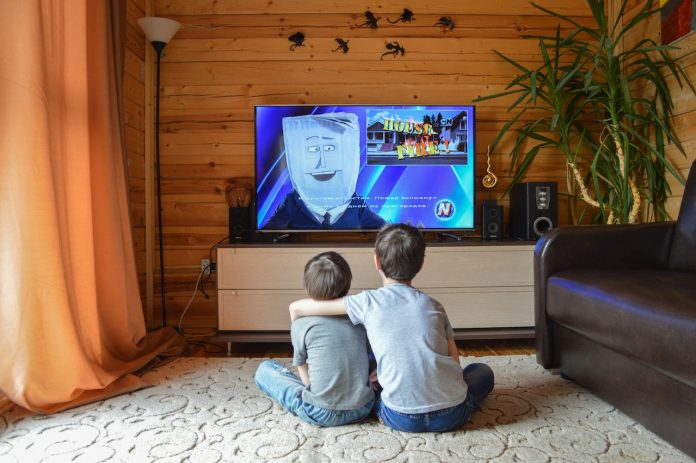 There are many reasons why a person might have a spare bedroom in their home. Whether a child is leaving for college or the home came with more than enough rooms, it's always nice to find new ways to utilize extra space. With a myriad of opportunities, it's easy to become overwhelmed in making a decision. Before you get overwhelmed, think of your lifestyle and the opportunities you'd like to pursue. Then, consider one of these options that fit your lifestyle.
1. Gym
While many companies do their best to keep their facilities clean, many people don't do the basic task of handwashing. When you're in a gym, you'll come into contact with a lot of germs. By turning your spare bedroom into a home gym, you'll be able to ensure that the equipment remains clean.
Plus, you'll eliminate the excuse of needing to drive anywhere to work out. Purchase your favorite pieces of equipment like the elliptical machine, dumbbells, and more. As you invest in your wellness in this way, the benefits are numerous.
2. Office
If you're a professional who works from home, turning the spare bedroom into an office is one of the wisest decisions to make. Maintaining a home office is wise because it provides a designated space for you to separate your work life from your home life. When you work from home, the challenge to separate the two definitely exists.
However, maintaining a separate space along with time boundaries can really help you remain balanced. Even if you'd like to take a 20-minute nap in the middle of the workday, don't go to your bedroom. Install a sofa bed mattress that you can easily use when you're ready to take a nap.
3. Movie Room
There's nothing quite like enjoying a great movie with family members and friends. Instead of sitting in the theater with a mask on, relax at home in comfortable seating. Set up a sound system that makes you feel as though you're still getting the effects of the theater. Purchase the classic leather chairs that recline and hold your popcorn at the same time.
For a movie room, don't just settle for the wide-screen television experience. Instead, install a projector that fills up the entire wall. When it's time to recline and enjoy the movie, the visuals need to be as impactful as the sound effects.
4. Closet Room
While celebrities like Kylie Jenner show off large closet rooms, many YouTubers do the same by turning spare bedrooms into closet rooms. Purchase closet units and other types of storage materials that look really chic.
Turn your spare bedroom into a closet that you can feel like you're shopping in. Set up an island in the center of the room in order to create a changing station. Take a look at various tutorials to learn how to incorporate the best details for great results.
5. Client Room
Nowadays, it's pretty common for people to maintain multiple side hustles to make ends meet. Instead of leaving the home to do business, a lot of people like to work from home. However, when it's time to meet with clients, they'd like to feel like they're able to do this in a professional space.
If you're a hairdresser or a makeup artist, turn that spare bedroom into your beauty studio. Host colleagues and clients for professional meetings by setting up office tables, chairs, and more to make it look more professional.
6. Home Studio
If you're a musician, a home studio might be on your bucket list of things to create. You'll have an entire room to house your instruments, recording equipment, and more. If you're a singer or a YouTube content creator, you can use this room to record vocals or film your content.
With a home studio, it's wise to consider amenities such as lighting, soundproof walls, and more.
Bottom Line
As you peruse through these possibilities, you might realize that you'd like to turn the spare bedroom into a deluxe guest room. You might decide to turn it into a stunning library. The opportunities are endless. As you make your decision and begin the transformational process, remember to have fun. Repurposing and transforming a spare bedroom might even inspire you to make even more fun changes.